Please take a moment to visit my friends at....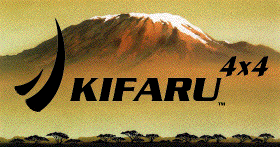 ...they are the guys that keep my Rover running.


Welcome to my 4X4ing Page!
Below, you will find some photos of me and some friends 4x4ing in Colorado. There is no particular order to these photos.
Please be patient,
this page may take a few moments to load....
Please email me with any questions/comments/problems with this site.